Meet the awesome team behind Cheapest Games.
Murat Ukray
Salih Eksioglu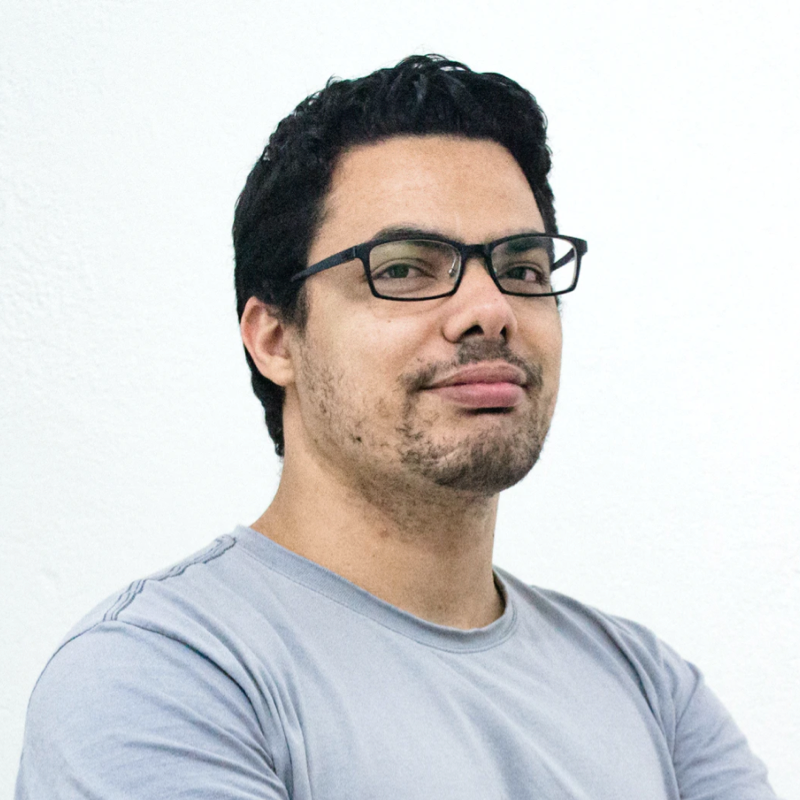 Alisan Bayram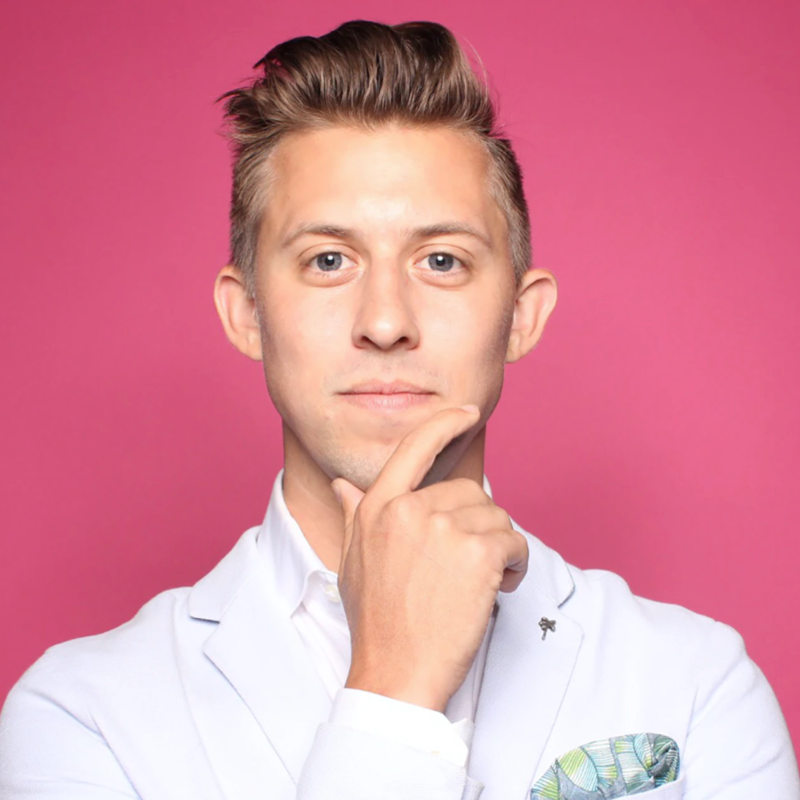 ---
(Author & Publisher and also now Game Designer)
Murat Ukray, an Author who is also a Publisher, was born in Istanbul in 1976. After studying Electronics Engineering at the University in Istanbul, he was thrown into writing and publishing. He has 16 published books. In 2023, He also strated Game Design and Gaming Sector. He especially interested in Space & Apocalyptic War Sci-fi Games..
* * *
PUBLISHED BOOKS WRITTEN BY THE AUTHOR
1– The Reality of Doomsday (Fiction Novel) (2006)
2– Unified Field Theory (Theory – Physics & Mathematics) (2007)
3– Signs of Jesus (Research) (2008)
4– The Reality of Creation- 2 Volume (Atlas of Biochemistry) (2009)
5– 40 Rules of Love of Masnawi (Fiction Novel) (2010)
6– Owners of the Time (Essay) (2011)
7– Religious Guide for Women (Catechism) (2012)
8– Tales of the Ancients (Research) (2013)
9– Messenger Dreams (Essay) (2014)
10– Infinity of Eternity (114 Codes) (Theory & Essay) (2015)
11– Canon (A New Interpretation of the Holy Books) (Theory & Research) (2016)
12– Little Elisa (Time Traveler) (Children's Book) (2017)
13– Lights of God (The Story That Began In The Desert) (Science-Fiction Novel) (Religious & Apocalyptic) (2018)
14– The Last Prophecy- 2 Volume (Science-Fiction Novel) (Prehistoric & Apocalyptic) (2019)
15– The Medusa Code (Science-Fiction Novel) (Mythological & Pandemic) (2020)
16– The Desert Planet (Extraterrestrial Life & Climate Change) (2021)
17- From the Nigtmare (Religious & Apocalyptic on Secret World Orders & Sects) (2022)
MY WEB SİTES
www.ekitaprojesi.com/authors/murat-ukray
* * *
MY AUTHOR PAGE IN AMAZON
(You can also read my books!)
(My all e-Books are Free in all online stores!)
Contact the Team